First Box 50% Off on 6 or 12 Month Plans.

FREE UK SHIPPING
The perfect gift for your staff & clients
is just a few clicks away.
How do you say "Thank You" to your team? Is finding the perfect gift for your staff & clients making you go crackers? Don't worry, we've got you covered. Let us take this off your to-do list.
WE'LL DELIVER YOUR GRATITUDE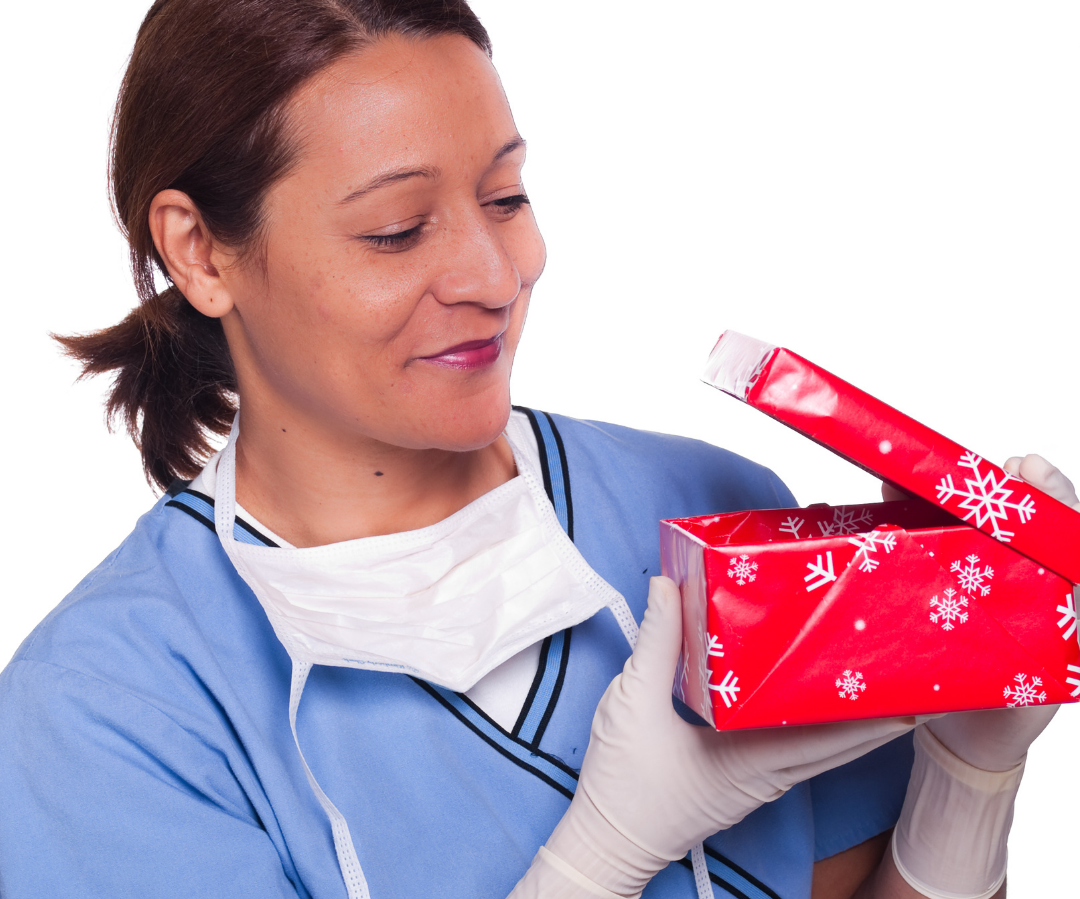 Like-minded companies are choosing to delight their teams and customers with A Gran Smile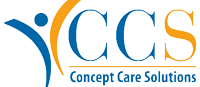 Whether it is your team, clients or care users you want to spoil, there's something to bring a smile to everyone's face.  These months just gone have been strange and difficult for most.  Send your colleagues or loyal clients a smile with our corporate gift options!
Luxury Hampers

Well curated & hand-packed gift bags 

Stunning Wine or Prosecco & Choc gifts

Hug in a box care packages (treats & every day essentials). Ideal for care users' birthdays or other special occasions.
If you would like to talk to us about customising your order to suit your needs, please call us on 07949 820 944 or email hello@gransmile.co.uk. We will ship to a nominated person at a single or multipe addresses.
Be the first to hear our news and updates!
1 Poyntz Gardens
Dallington, Northampton
NN5 7RY