First Box 50% Off on 6 or 12 Month Plans.

FREE UK SHIPPING
If you are looking for gifts for the elderly or the heroes who look after them, you have come to the right place. We'll all agree that  bringing gifts for the elderly in our lives and community is one way to show we care and are grateful for the care and love we once received. 
With A Gran Smile,  we wanted to connect generations by helping busy families and care providers show their elderly loved ones and care users that they are thinking of them. For some, they might not haven't seen their older parents or grandparents as much as they would have liked in these past Covid-stricken months. The legions of men and women who tirelessly care for those we care about need to be appreciated too.  We deliver on our vision through subscription care packages, gift bags and hampers filled with thougtfully curated and hand-packed items including self-care, confectionery, healthy snacks and every day essentials perfect for elderly living. Voilà! your need for gifts for that elderly gentleman, lady or gifts for colleagues & clients is sorted! And we are talking luxury & practical gifts for the elderly that they will actually use.
I'm Ndah Mbawa, wife, mum of 3 and founder of A Gran Smile. Being a motherless girl-child from a very young age and now a mum myself, I often wondered what my mum would have been had she lived to attain a fine old age with us. Added to that, when I first came to the U.K. more than 20-years ago, one of my first jobs was in the care sector, a job I loved for the opportunity to care for the wonderful but vulnerable elderly. Since then, I have always been drawn to that demographic; their wisdom, their direct nature, their experience and their ability to find pleasure in the simpler things of life. 
This experience has never left me. Even to this day, we do our utmost to support the elderly as a family. Before COVID hit, we used to take our girls to nearby care homes to read to the residents. 

Were my dear dad still here with us today, I would have gotten something like this for him in a heartbeart. So you will see, A Gran Smile was borne out of real affection for the older generation and the need to find simple but meaningful ways to make them feel loved & remembered.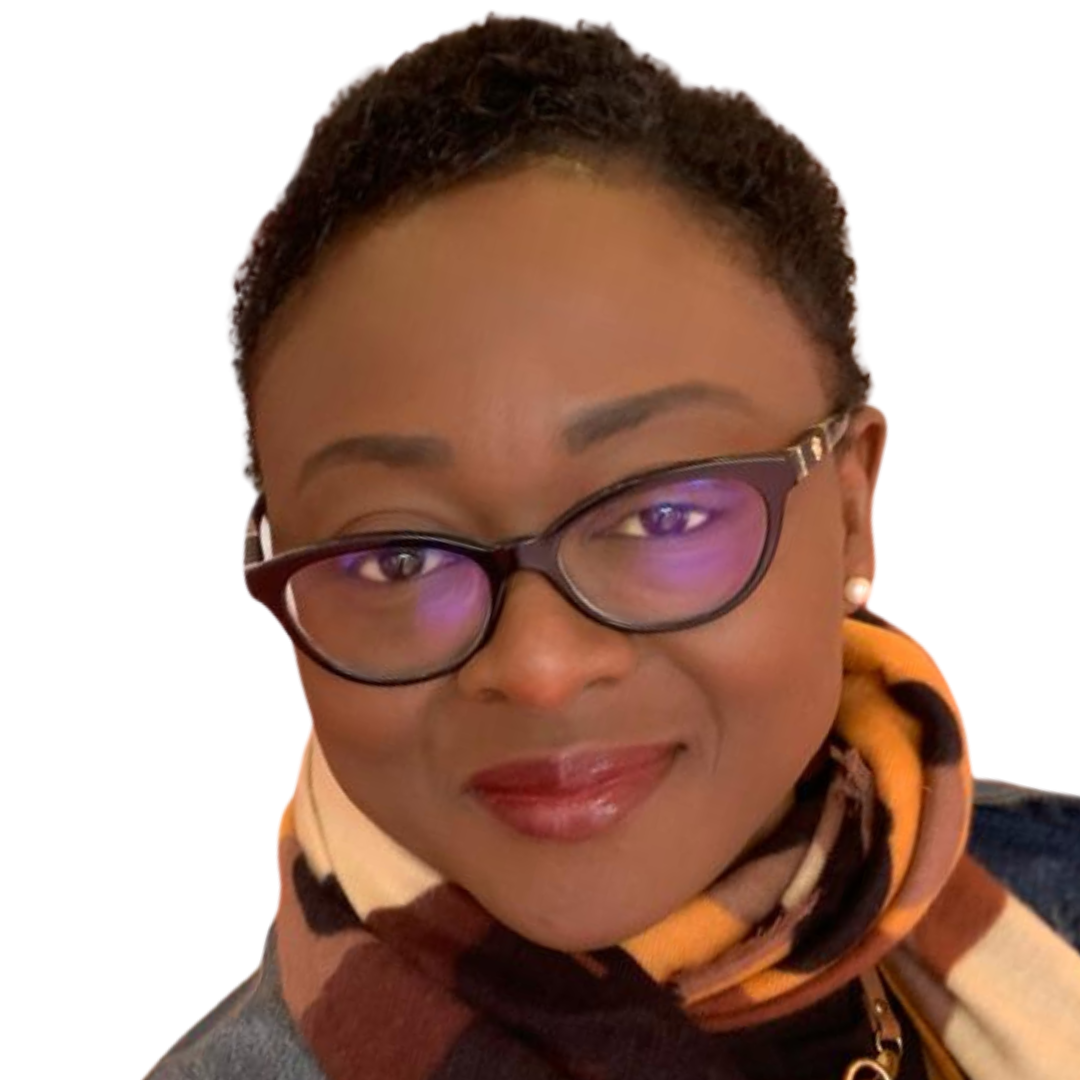 FROM YOUR HEART TO THEIRS
Give a gift & a smile to those special seniors in your life.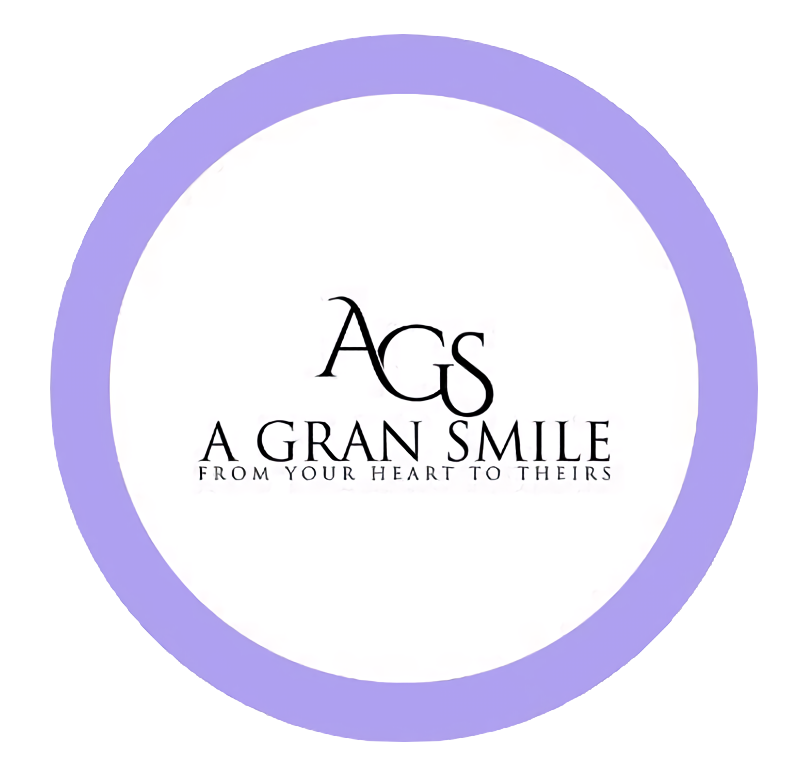 We provide families and care instituitions with thoughtfully curated ways to stay connected and show care to their elderly or care users.
1 Poyntz Gardens
Dallington
Northampton
NN5 7RY