Loneliness is a hard emotion to deal with this Christmas. You have to deal with long hours at work, traditions that you have to follow, the stress of buying presents and the cold weather we've been facing this season. Sometimes it's hard to be alone.
Going out and socialising more

This Christmas, there will be an extra 1.5 million older people who are living alone in Britain than there were last year. And for many, the holiday season can be a particularly lonely time. While the younger generation have families and partners to spend the festive period with, older people can find themselves isolated from their friends, family and neighbours. Statistics show that loneliness can be bad for your health and those who suffer from loneliness are twice as likely to die prematurely than those who don't. One of the best ways to combat this is by getting out and socializing more. If you're not sure about how much time you're spending socially then why not download software called Quantified Self. This software will keep track of every minute of every day and let you know how much time you've spent alone vs how much time you've spent with other people. It is a very useful tool for anyone who needs to get out more often. You should also make sure that you are engaging in activities that allow you to meet new people. This can be difficult if you live in a rural area or even if you do live in a city it's easy to become a bit of a hermit over the Christmas period! So it's important to try your best to get out!
Keep in touch with Friends and Family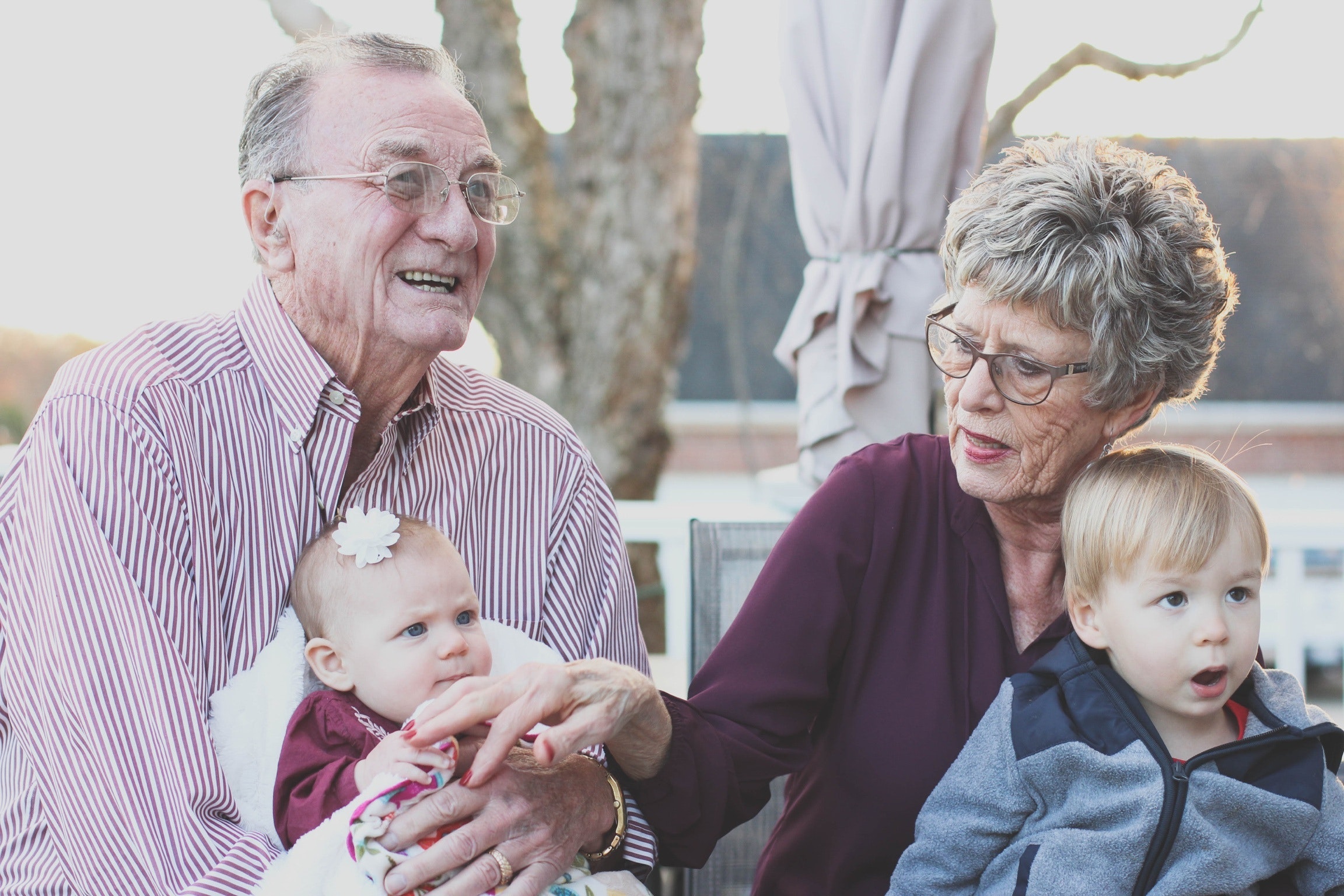 Get in touch with friends and family members who live near you, organise for them to come round for dinner, or maybe visit them if they don't drive. If you don't feel confident about socialising, why not organise a weekly card night with a group of friends? You can even think about joining an online forum where you can chat to other people in your area, who may have similar interests to you. You could even try an online dating site – there are lots dedicated specifically to helping lonely older people meet up with others in their area!
Make sure you have someone to spend christmas day with

Make sure you have someone to spend Christmas day with – If you're the only one at home and all of your friends and family are spending the day elsewhere, it's going to be tough. If you know that everyone else is busy, try calling your local senior's centre and see if you can bring a friend along. You don't have to spend the whole day there—just a couple of hours will make all the difference. And if you do end up feeling lonely, there are plenty of other seniors around who are feeling just like you.
Don't Forget your Social Media Friends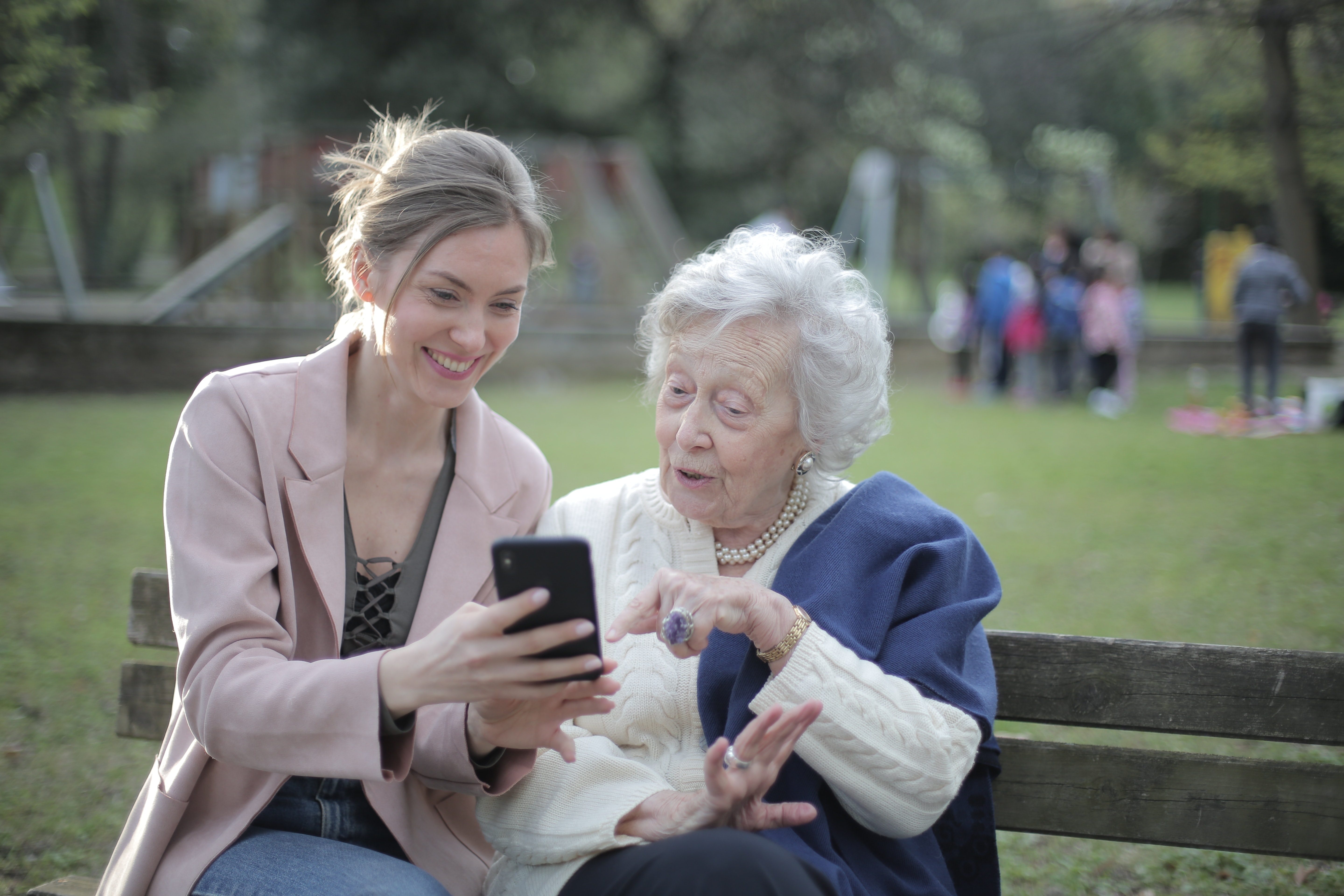 As the days start getting shorter, it will become harder to stay connected to your online friends so why not make the most of it while you can? Stay active on social media sites such as Twitter or Facebook and use this time to reconnect with your online friends and followers. You never know where these connections might lead, so don't miss out on them!

A large amount of people are affected by the fact that their loved ones are a long distance from them, either because the family is not in physical proximity to me or because we can not see them for any other reason. The basic solution to this problem is to keep contact with your loved ones with regular calls, sms and others. This will allow you to feel less lonely and will make you feel better.