While the new age of the internet has been very helpful to finding out information fastly, sometimes the best thing to do when it comes to your health is simply talk to your GP or someone who is a medical professional, as if you Google a symptom like a cough you'll see Google usually assumes you might have cancer or some other major health problem which isn't helpful and can lead to you spiraling as I have done in the past when I have decided to do this. The thing with cancer is it can be a tricky thing to figure out whether you have it or not just from symptoms alone, that's why it's always best to talk to someone who knows how to check and get the appropriate tests done for you to prove whether you do have it or not.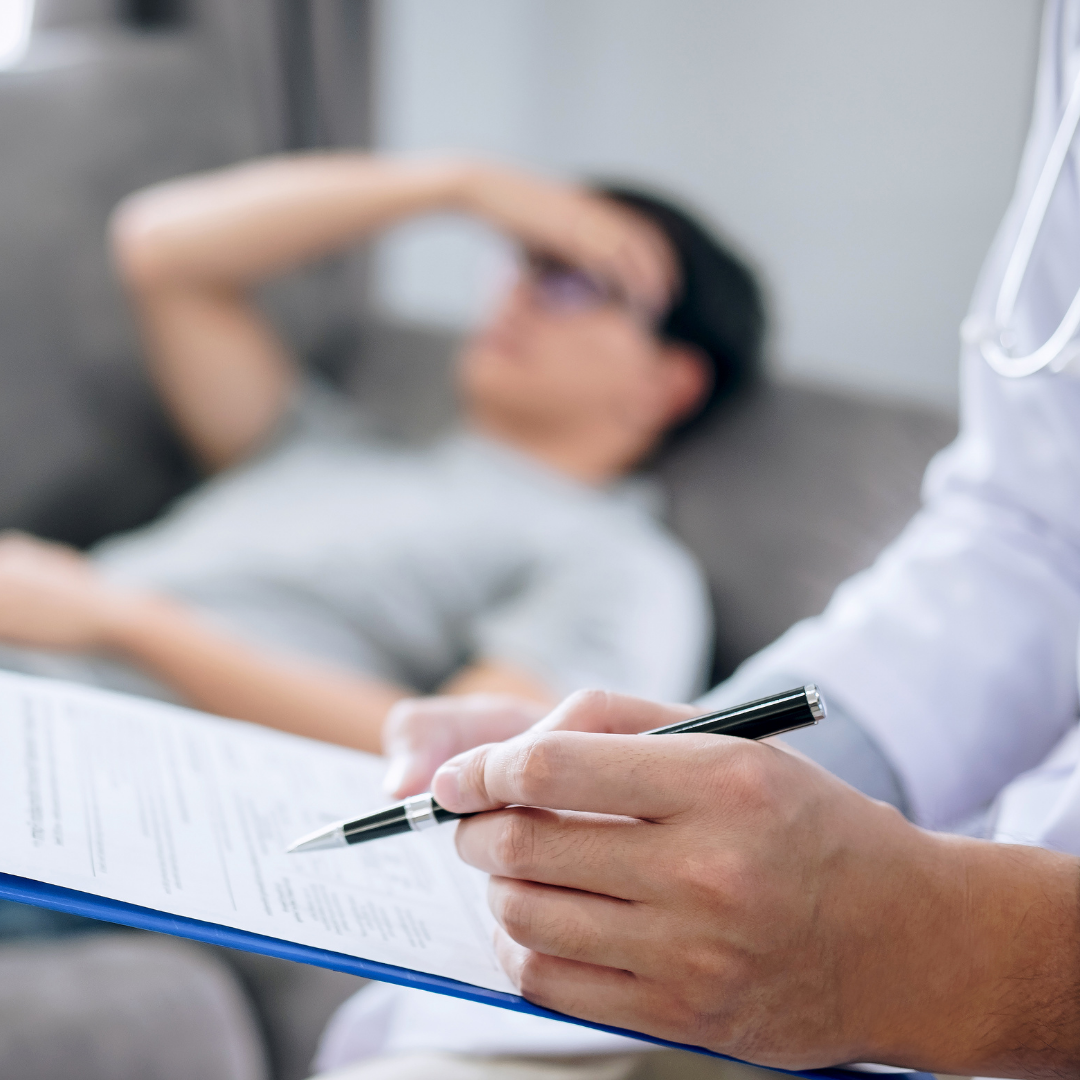 However, most common symptoms in the elderly and that usually overlap are: nausea, vomiting, depression, fatigue, insomnia, loss of appetite and swelling or lumps in the body. If you have one or more of those things and you're worried it could be cancer, definitely mention it to your GP, because even if it isn't there's some instances they can still help you with the symptom like if you're depressed they could help you with that through therapy or medication - everyone's different.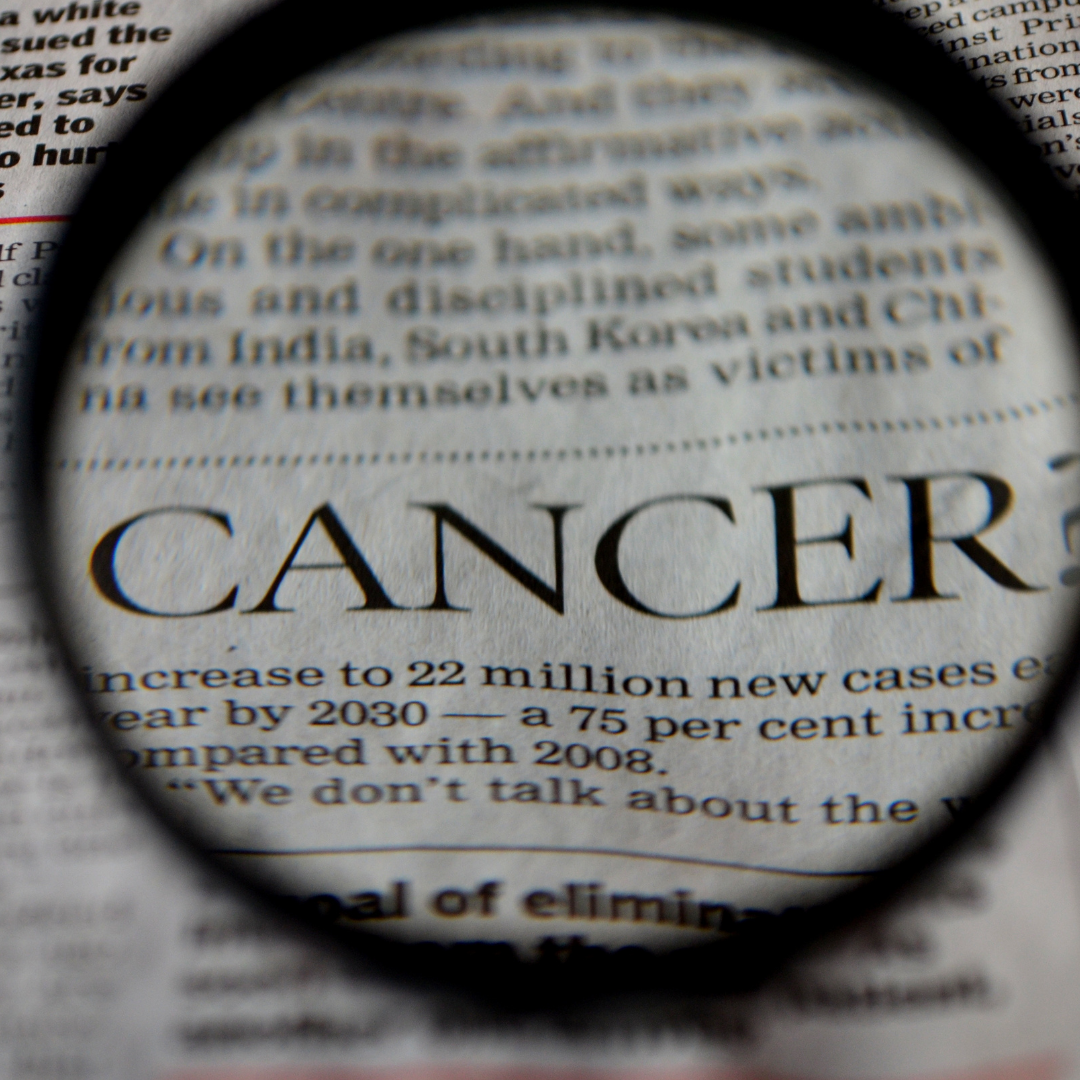 Cancer is common in pretty much everyone, it doesn't matter your age, gender or where you are from but it is especially prevalent in the elderly and it of course is a scary thing to think about but the sooner you spot something isn't right and talk to your GP about it, the more chance you have at beating it if you do have it. One of the various reasons the elderly can get cancer is because overtime your cells could get damaged and then build up which could lead to cancer.
Here's a link to a Northampton cancer guide for information and support: https://www.nhs.uk/services/service-directory/northants-cancer-guide/N10973955?gsdServiceId=320
Thank you for reading and please sign up for our newsletter to find out about new deals and news with A Gran Smile!